Diamond Traffic Products Road Runner 3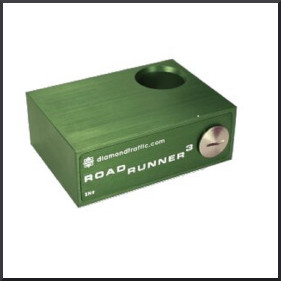 Diamond Traffic Products Road Runner 3 combines 2 road tube count/classification, one of the largest memories for its size, with binned data to Austroads. The instrument minimises in field and on road installation time with a no hassle set-up and predefined tube placement. If you make a mistake this can be corrected in the analysis software Centurion Free..

Suitable for mixed traffic applications with the correct road tubes, this counter/classifier will collect data on busy roads, country roads and bike paths or a combination of traffic ie: cars, trucks and bikes.

Austroads binning formats are available as well as the ability for users to tailor their own vehicle and speed classification bins to suit their application

This instrument comes with Centurion Free traffic analysis and setup software.

Time-stamp event data recorder and powerful vehicle classifier in one instrument.
Count up to 4 lanes - Classify up to 2 lanes
Austroads compatible output.
One of the largest memory sizes for the counter type.
Data format can be matched to other brands.
Centurion Free Windows software for instrument set up, download and data analysis.
Collected data can be post processed using user generated binning tables.
Android app for set up and data download.
Easy to install in minutes with a minimum of steps.
Real time view of data collection available to ensure data is being collected after setup is complete.
Watertight (can be submerged)
Ultra compact size that fits in the palm of your hand
Rugged housing machined from solid aircraft aluminium
| | |
| --- | --- |
| Size | 88mm x 63mm x 31mm |
| Data Event Recording | 2 Channel Event Timestamp data at a resolution of 30.5uS (0.0000305 sec). Adjustable timeout range of 1-2000ms per channel. |
| Case | Machined 6061 aircraft aluminum casing, anodized green. |
| Weight | Compact at under 400 grams |
| Power | Engineered Five (5) year lithium long-life battery. |
| Memory Capacity | 512MB flash chip holds 120 million timestamps; approximately 25 million vehicles. Can store up to 65k Individual studies. |
| Tube Nozzle | Dual-nozzle for mini (low profile) or standard tube sizes. |
| Environmental Temperature Range | -40° C to 72° C |
| Output Port | Military spec weather resistant plug for high speed communication via USB cable. Up to 12MBaud download speeds. |
| Software | Centurion Free is a complete and comprehensive software package that includes common export and printing formats such as Excel, PDF, text, and more. Windows based. Easy to use. Powerful data analysis. |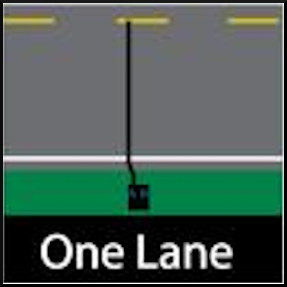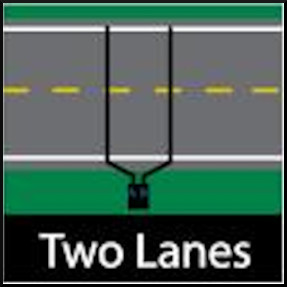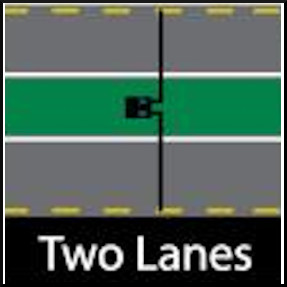 Ballinger Technology Pty Ltd
Unit 20/23 Heyington Avenue Thomastown Vic 3074
Phone 03 93868722