Stalker Radar Sport 2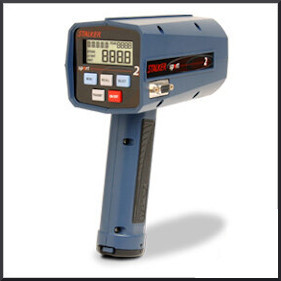 The Stalker Radar Sport 2 sports radar is aimed primarily at measuring ball speed. It shares many of the features of the Pro II in a less expensive package. Aimed primarily at ball sports it is a great option for the tennis, baseball or cricket club that wants to enhance its training regime with a sports radar, but at a lower price point.

Available as a package with a tripod and LED speed sign.
Displays speed in either units or tenths.
Reduced size and weight improves comfort.
Concurrent Radar and Stopwatch Operation.
Uses common AA NiMh rechargeable batteries or AA Alkaline (non-rechargeable) batteries.
Battery Handle Cap quickly Snaps ON/OFF.
Rugged polymer case.
2 Active Speed Windows – Both Peak Speed and Plate Speed.
3-Hour Battery Life – with low battery indication.
Stopwatch function – Simultaneously measures pitches and times runners – optional stopwatch cable required.
Two transmit modes – Pull-to-transmit; pull-on, pull-off.
Recall Previous – Recalls previous 5 readings.
Default settings are optimized for measuring pitch speeds - User presses the MENU key to customize the settings.
Performance: 90 metres for baseballs
| | |
| --- | --- |
| Speed Range | 10 - 240 KPH |
| Accuracy | +/- 3% of reading |
| Maximum Clocking Distance | 90 metres of unobstructed view |
| Product Type | Stationary Doppler Radar |
| Computer Processor | Digital Signal Processor |
| Display Type | Liquid Crystal |
| Operating Temperature | -28°C to +49°C |
| Storage Temperature | -40°C to +60°C |
| Weight (with batteries) | 795g |
| Dimensions | 203mmH x 76mmW x 165mmL |
| Housing Material | ABS |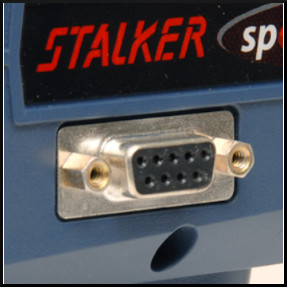 Ballinger Technology Pty Ltd
Unit 20/23 Heyington Avenue Thomastown Vic 3074
Phone 03 93868722